Want a figure like SNSD?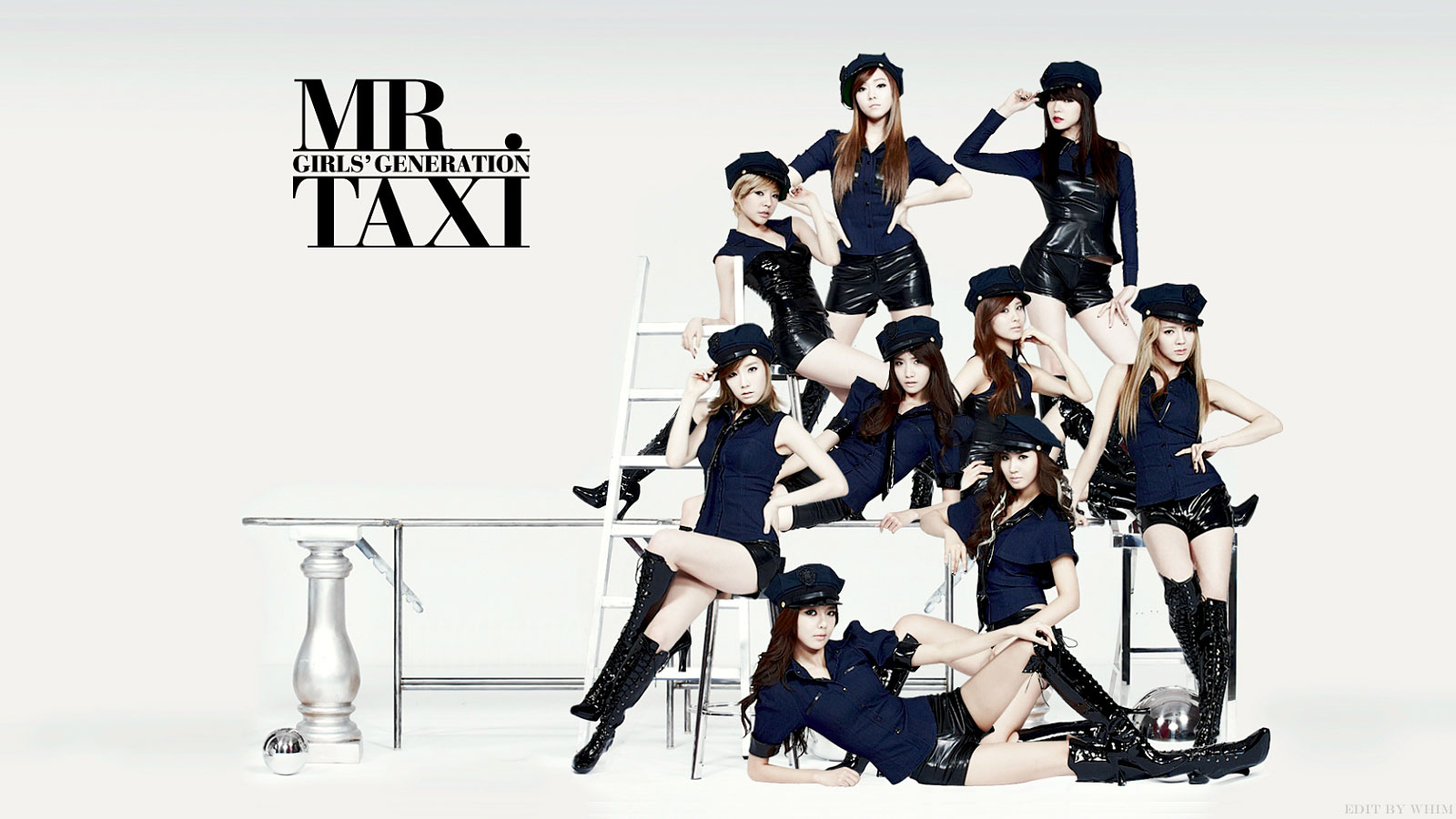 I'm so psyched! Really glad I found these videos. Hopefully I won't be too lazy :P Looks fairly easy. Then again, the hard part is getting myself off the couch and actually doing these exercises :P
In the videos, the personal trainers of Tiffany and Jessica teach how to achieve the golden rationed hips and legs. I've read some of the comments on the videos and many have seen changes in their legs..becoming more muscular.
These exercises, apparently, (I'm saying apparently because I've yet to try it )will build and tone the muscles. Just thought I'd share these with you guys.
I can't watch part 2 though. It's blocked on my side of the world -_- Stoopeed Copyright stuff. EESH.
You can also watch it here, all in one single video:
Try it out and let me know about the results! :)
Older Post . Newer Post



Cutely Made by : Ieka Salju | Cute BG : AtiQah
Owned by : Rachel Tan
Best View in Google Chrome